NICB's VINCheck
NICB's VINCheck is a free service provided to the public to assist in determining if a vehicle has been reported as stolen, but not recovered, or has been reported as a salvage vehicle by cooperating NICB member insurance companies.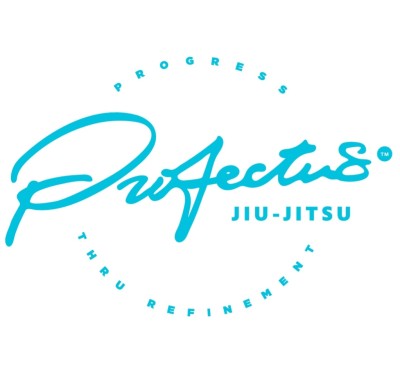 Profectus Jiu-Jitsu Hendersonville
Here at Profectus Jiu-Jitsu Hendersonville we provide world level training and a family-friendly atmosphere. We are dedicated to creating a safe environment for everyone to learn regardless of their fitness level or prior martial arts experience. Certified personal trainer on staff. Private lessons and self defense seminars are available.